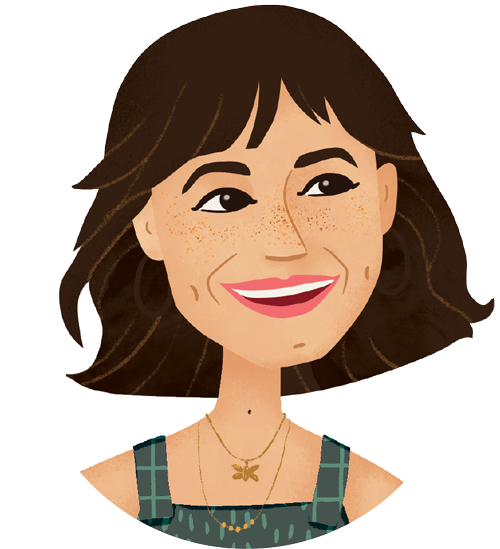 I'm Michelle Solomon, a South African artist & illustrator based in Cape Town. I'm inspired by nature and authentic humans. I create bespoke works using both traditional and digital mediums. If my art has a whimsical character to it, it's because Rosie, the pug, is my eternal muse.
I graduated from the AAA School of Advertising Cape Town in 2004.
My work, as an illustrator, graphic and surface pattern designer has been used for a wide range of projects, including children's books, cookbooks, packaging, beauty, stationery and apparel including by the likes of leading fashion retailers, Naartjie Kids Clothing, Truworths and Woolworths.
à la une  /  Bertus Basson / Bestwood Flooring / BizNews.com / Cape Vinea / Carol Zee Clothing / DuToitkloof Wines / Embrace the Boabab / Hoghouse / Granadilla Swim  /  IZZI baby co. / Jeux de regards / Just Jump! / Keedo / KitchenAid /
New Balance / Olami / Origins Publishers / Overture / Razberry kids co. / Retailbox / Skin Creamery / Spek & Bone / Stuff from Africa / The Puzzle Monkey / The Ultimate Gift / Vadas Smokehouse & Bakery / Wild & Ancient Organics / Woolworths